Picture, animate, publish – all in 360°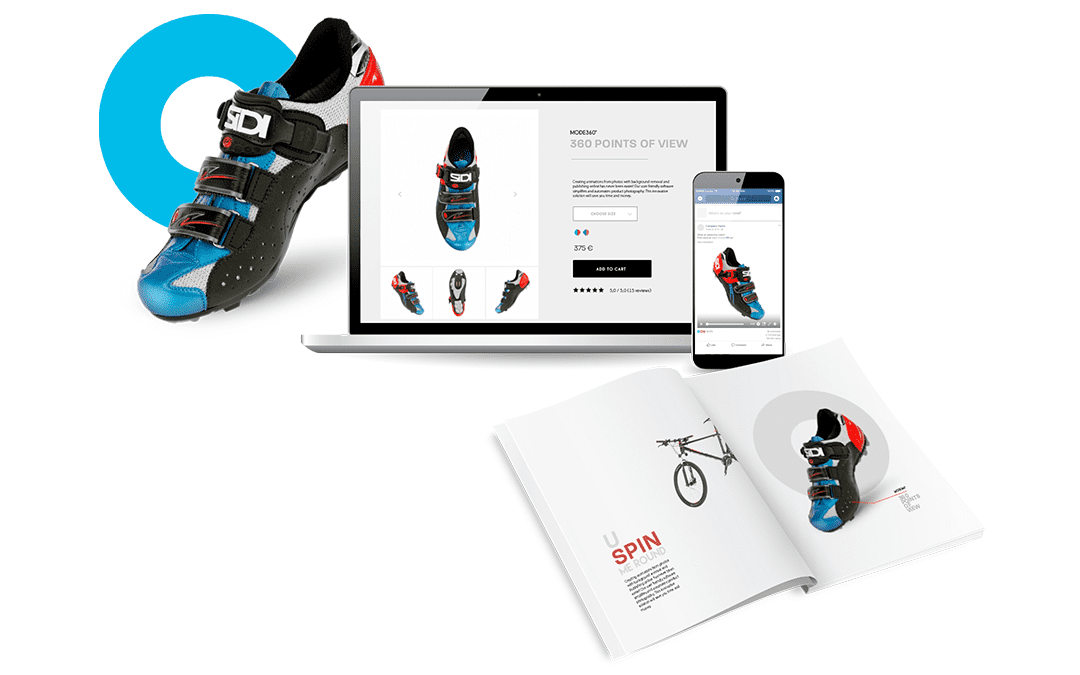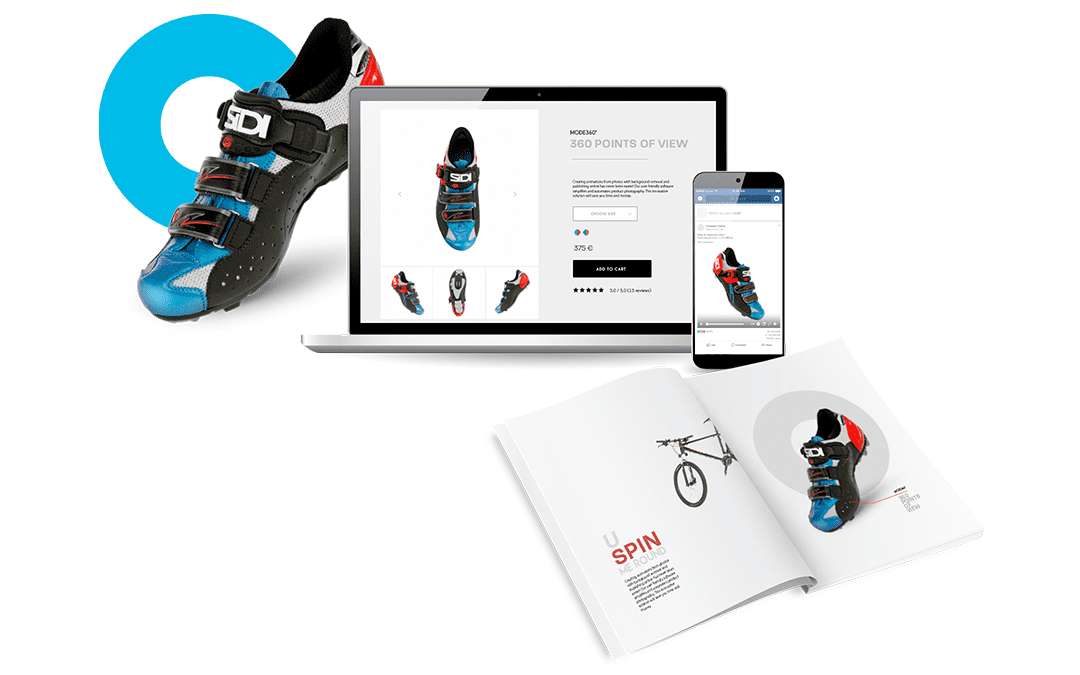 Product photos are one of the key elements without which online sales would be worth nothing. It is difficult to imagine buying clothes, jewelry or electronics based solely on the descriptions of these products. Of course, it is possible to imagine that a man would decide to buy a kettle based on its specification, but his wife would almost certainly want to make sure that it would match the style of the refrigerator and coffee machine. Today, high-quality photos are crucial, they make the product more credible and more attractive to the recipient. However, we cannot always afford to organize costly and time-consuming photo sessions, so here the systems for automatic product photography come to the rescue.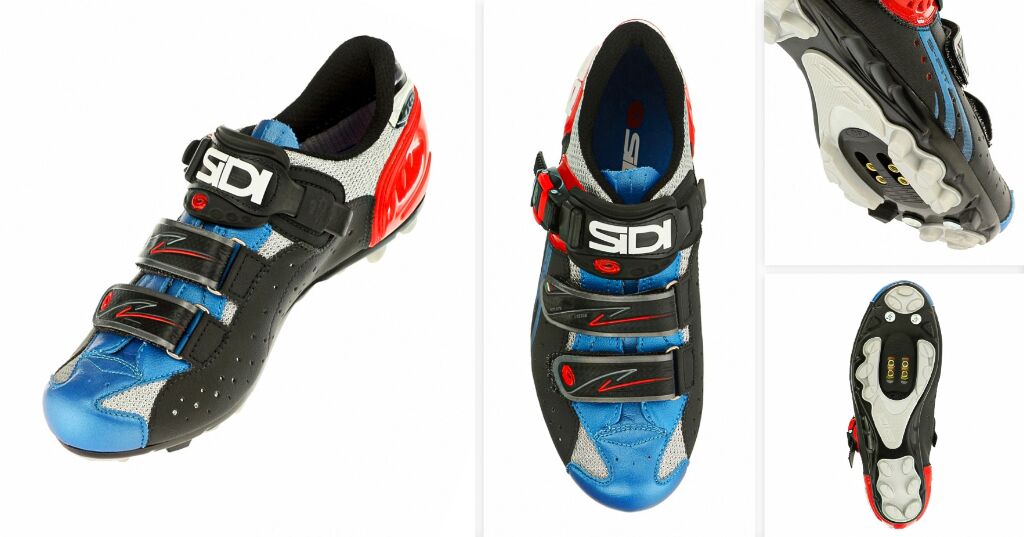 Companies from the e-commerce industry are looking for comprehensive solutions for their stores, increasing the efficiency of the photo-taking process and, most importantly, ensuring their repeatability. MODE360° systems were created and have been developed in such a way as to be a remedy for the challenges of this industry. Packshots are the unquestionable standard in e-commerce. In order for such a photo to fulfill its function, it should meet several important requirements.
The photo must be sharp – MODE360° system software is equipped with the Super Focus function, which allows you to take perfectly sharp photos of even very small objects.
The photo must be properly illuminated – MODE360° devices are equipped with top-class LED lighting and also offer a number of configuration options, thus allowing you to choose the perfect lighting for even the most demanding items.
The photo must truly capture the colors – the light in MODE360° devices has a temperature of 5700K and a color rendering index (CRI) of 95+, which guarantees the true color reproduction in the photo. Thanks to additional software tools (Image Tools) it is also possible to make advanced and selective editing of the color of the photographed object.
Photos must be repeatable – in order to maintain the consistency of materials in the online store, it is important to standardize the photos. MODE360° systems allow you to save lighting and camera settings for different products, thanks to which you can get exactly the same effect with subsequent photos without the need for any intervention.
Twoja przeglądarka nie wspiera ramek.
Twoja przeglądarka nie wspiera ramek.
As the requirements of online store customers are constantly growing, it is worth making sure that our store stands out from the competition. It is worth going a step further and supplementing the offer with 360 presentations of our products. The solution automating this process will also be helpful. MODE360° systems allow you to take a series of photos of the product from different angles, in addition, the software can automatically remove the background or change its color. Then, with just one click, you can turn your captured photos into a spinning animation. The selected output can be immediately placed on the website, published on social media or used in advertising.
It's not just hardware and software, there's so much more to it. By deciding to purchase this solution, we get an automated and complete photo studio, which with its unique properties is able to significantly shorten and simplify the process of creating product photos, and at the same time maintain their repeatability and quality. It can be a great support for both professional photographers and marketing departments. In addition, it is worth noting that the system operation is so intuitive and simple that everyone is able to master it. In the case of MODE360° systems, "360 points of view" is not an advertising slogan, but a promise of numerous new possibilities.
결과 없음
요청하신 페이지를 찾을 수 없습니다. 검색 조건을 다시 입력하시거나 위의 네비게이션을 사용해서 포스트를 찾으십시오.