With Dual Space Technology
How does an automated photography studio work?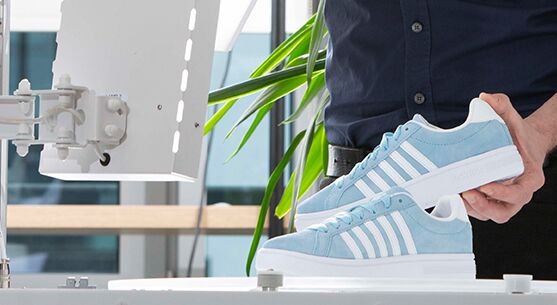 Insert
Place the product on the rotating platform. Tools such as laser centering ensure consistent position of every product.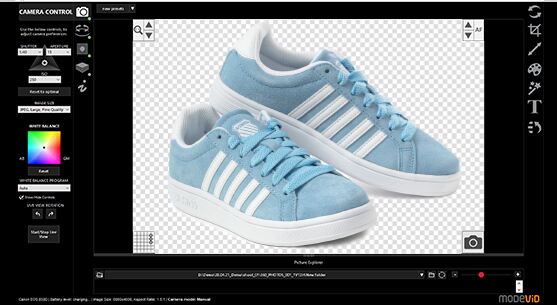 Capture
MODEViD software allows to take up to 360 photos of the product from different angles. You can convert your photos into a rotating animation with just one click.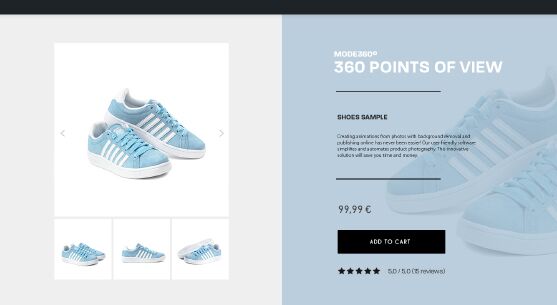 Publish
The ready-to-publish photos and animation can be immediately uploaded on the website or sales platform. MODEViEW Cloud generates HTML5 code for easy 360° animation embedding.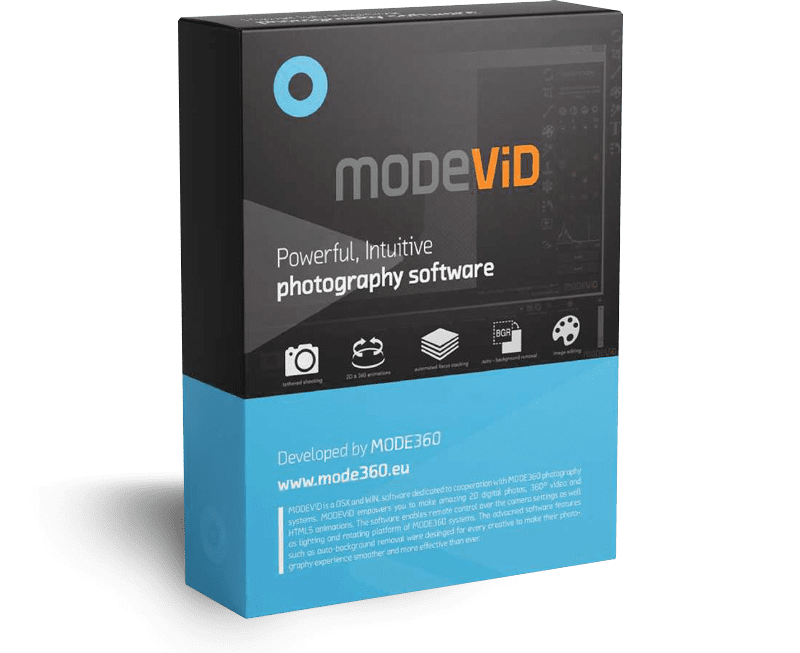 MODEViD – the most advanced product photography software
MODEViD PRO Powerful, Intuitive Photography software.
WIN & OSX compatible.
Remote device and camera control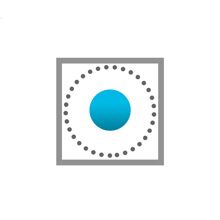 Large working space
+ max. size limit:
W 30 x L 30 x H 40 cm / 12 x 12 x 16"
+ max. weight limit:
15 kg / 33 lbs.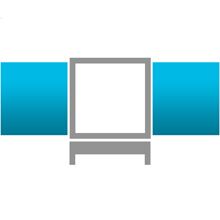 Dual Space technology
Cutting edge solution combining closed and fully opened work-space studio.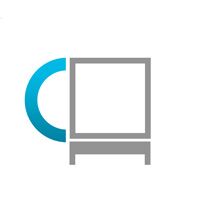 3D arm
Top down shooting.
Flexible camera angle control.
0° – 90° 3D animations.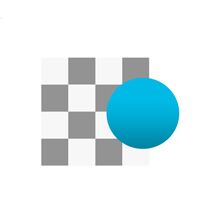 Automated functions
Focus stacking (Super focus).
Auto background-removal.
Shooting at desired angles.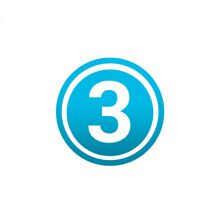 3 years warranty
3 years hardware warranty.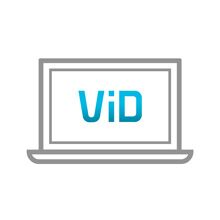 Free training
Full Implementation assistance with our photography experts.
Packshots and 360° spins examples
Unique solutions of Combo for automated product photography
Dual Space Technology / Closed
This pioneer solution combines the principle of closed or fully opened works-space studio, providing broader light control.
Closed construction protects the photographed object from exposition to ambient light. This ensures the controlled quality of light temperature and CRI (95+), regardless from the outside/ambient lighting condition (e.g. yellow office ceiling light).
Dual Space Technology / Opened (flexible)
Open construction extends the scope of LED panels movement enabling more flexible light control and provides convenient device-access. It also reduces the amount of inner elements of the machine being reflected in shiny objects.
Top-quality, movable LED light Panels
4 powerful LED panels with 5700 K daylight temperature (+/- 200 K). Each LED panel provides highest possible color rendering index (CRI) of 95+, ensuring true color representation.
Integrated laser centering system
For easy product positioning. The laser can be switched ON/OFF with function button on the device or with remotely via software.
3-way camera head with fast camera lock system. Friction control ensures precise framing and shooting.
Spherical arch for 0° – 90° 3D animations. The arc is extendable. The distance between the camera and product can be easily controlled.
Clear and Matt ⌀ 60 cm motorized platforms
Durable platforms with built-in micro-processor for shooting smooth 360° animations or capturing stills at desired angles. Platform has 1° increment precision. Both platforms enable the photographed object to be lit from all sides. Matt platform provides more diffuse light. Clear platform performs well while shooting crystal clear, translucent objects.
Black or white side panels for better light control. Black side defines the edge of the products. White side bounces and softens the light inside the device reducing the amount of shadows.
Integrated wheeled base rises the Combo by 50 cm and allows convenient mobility of the system. System requires 1.5 sq m ensuring 3x more space efficiency in comparison to traditional studio.
Combo can be equipped with wide range of accessories designed to handle most demanding products. Bottle Stands, hanging system, diffusion panels all available to ease the everyday workflow.
Recommended accessories for Combo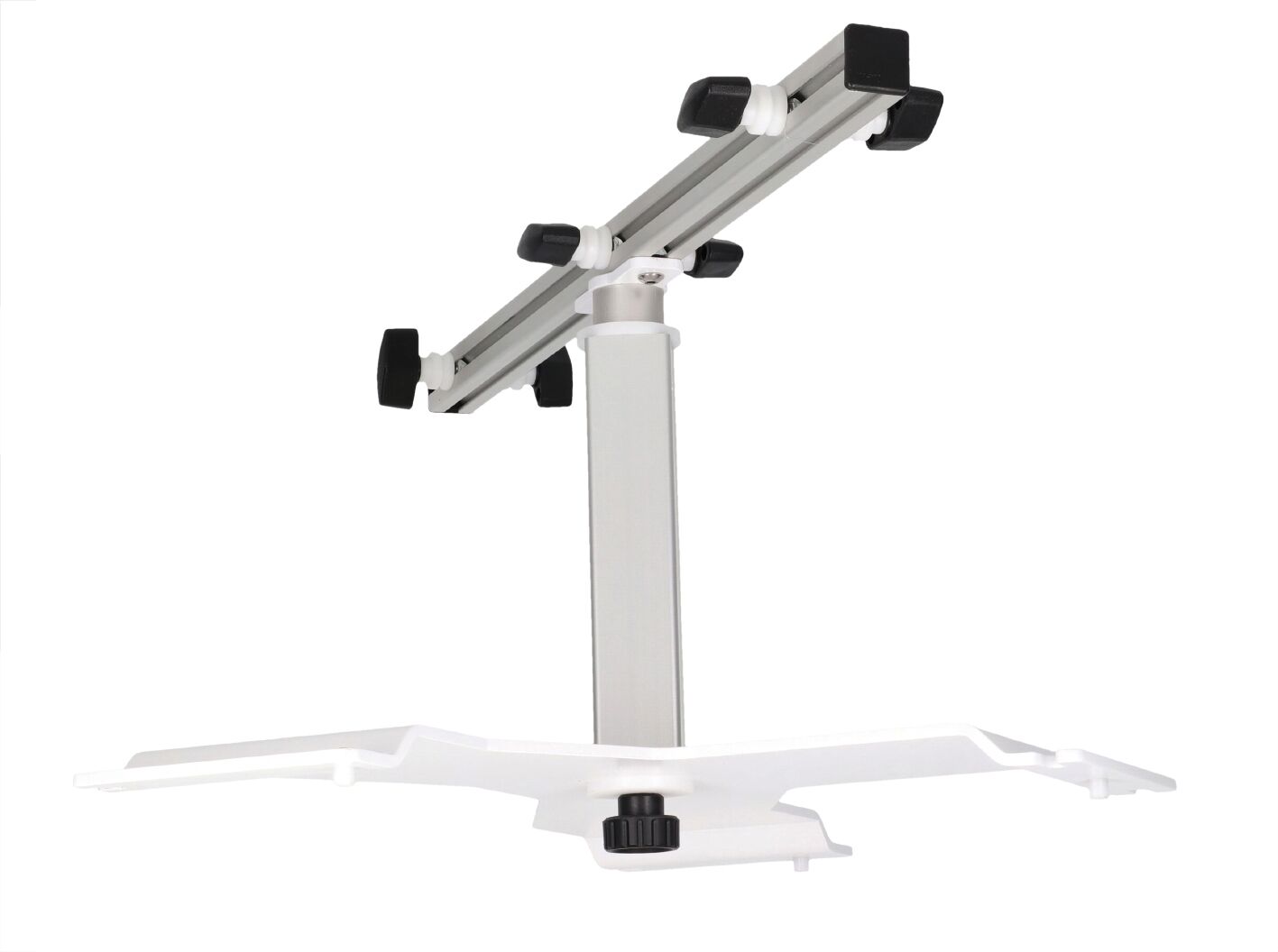 Hanging system
For hanging products or their elements on a line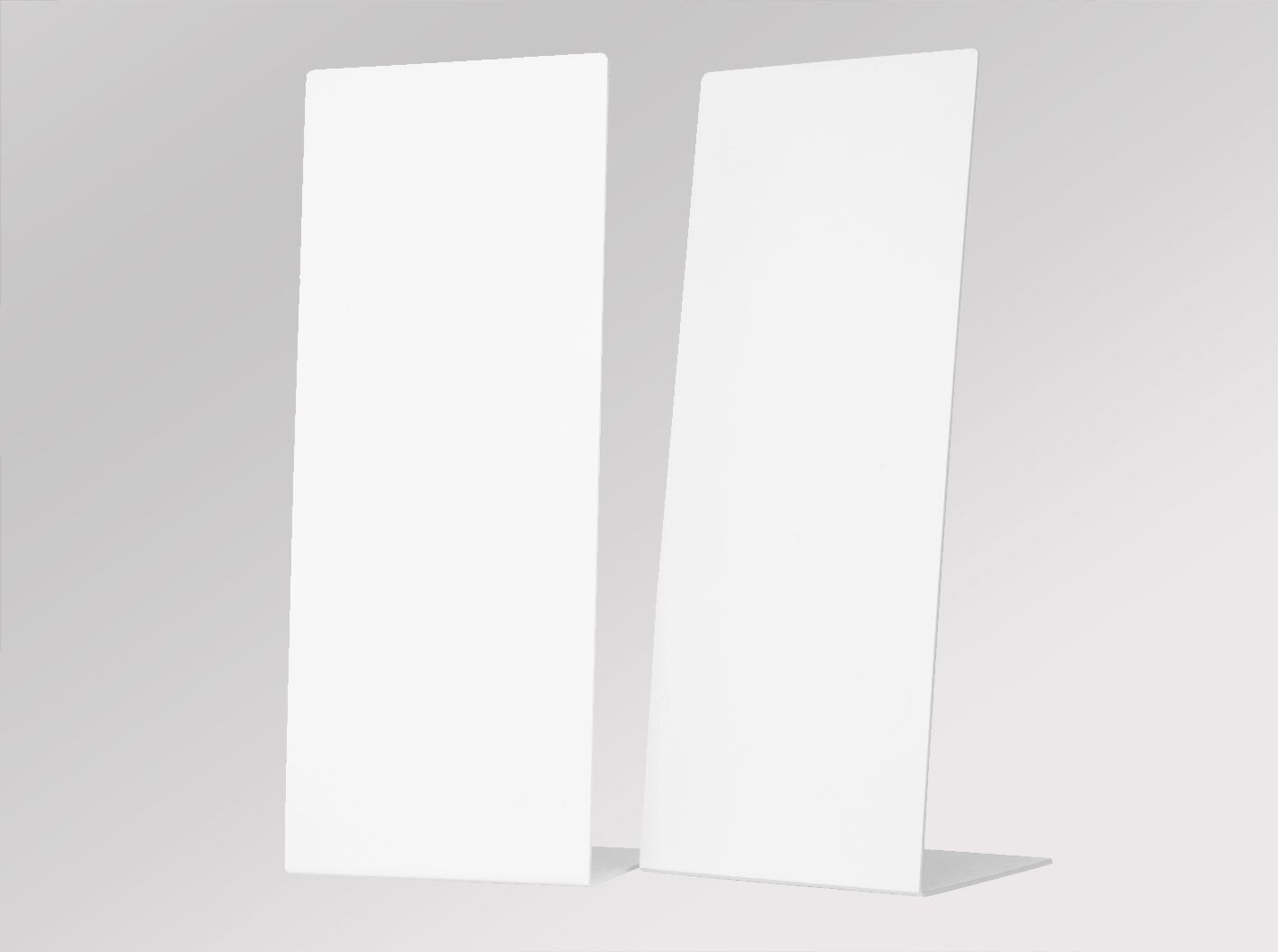 Light diffusion panels
Eliminates unwanted reflections in reflective and glass products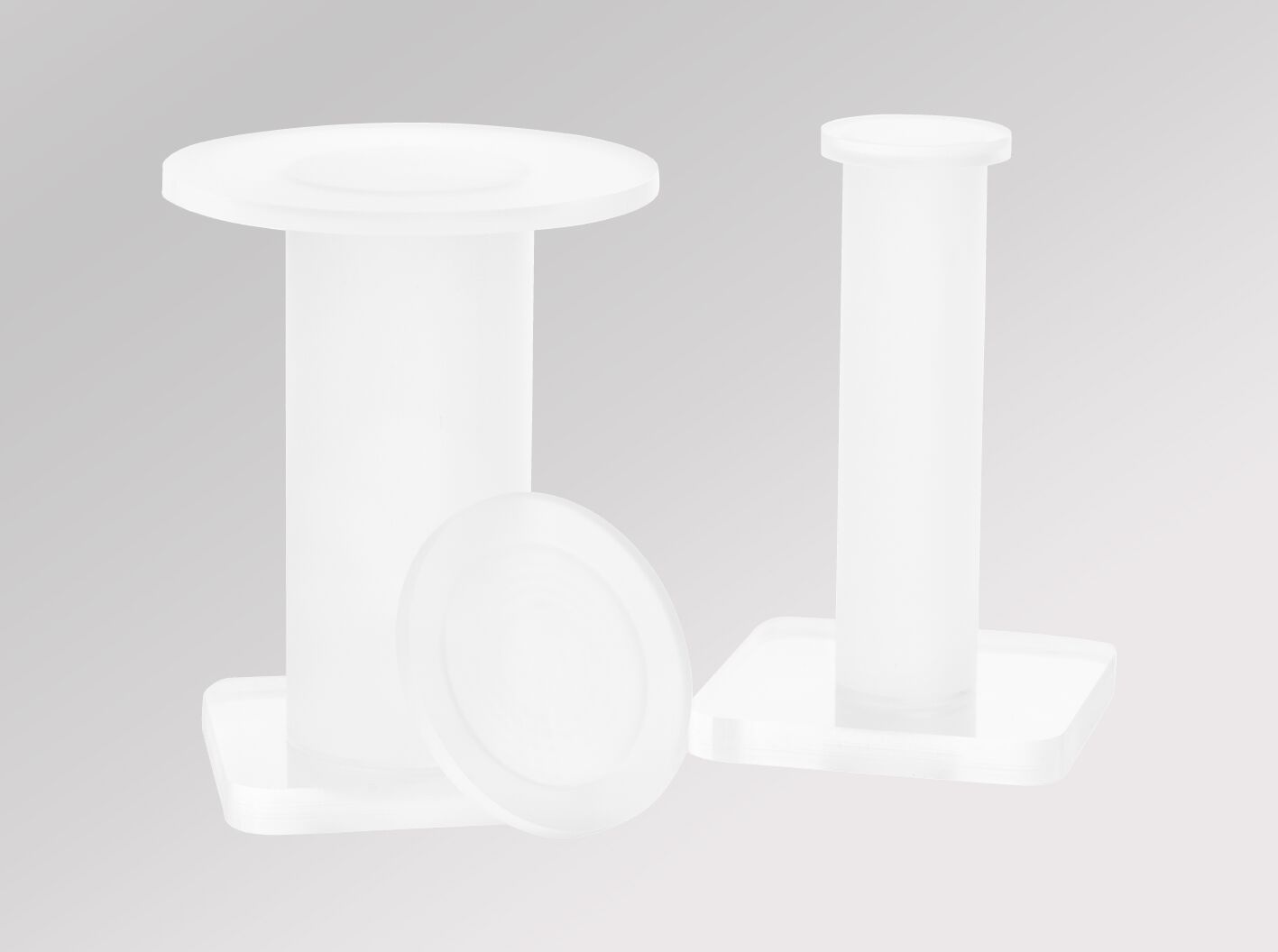 Bottle stand
Set of two tubes fi30 and fi50 plus 3 caps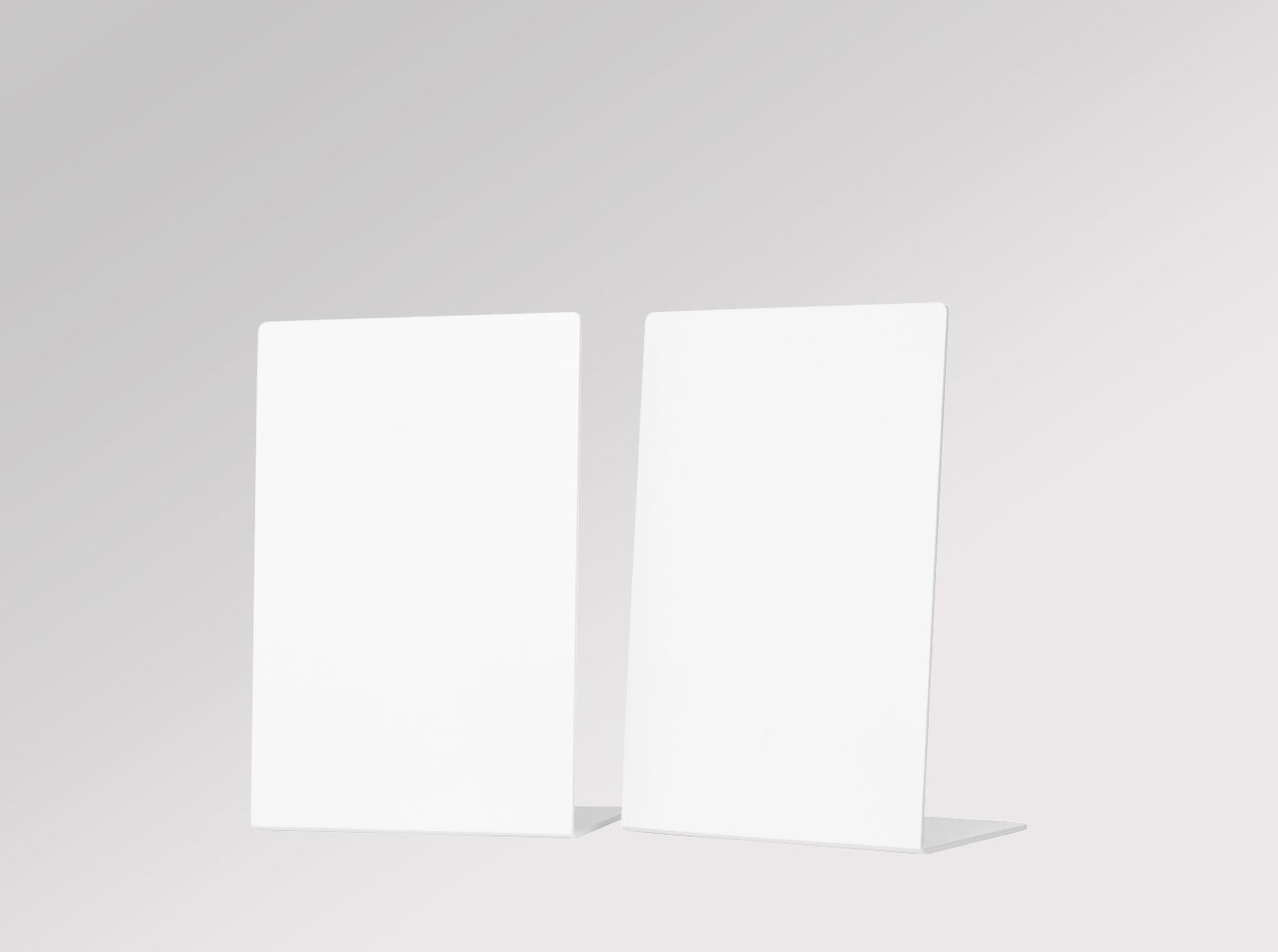 Light diffusion panels
Eliminates unwanted reflections in reflective and glass products
Technical specification
Dimensions
W 73 × L 115 × H 150 cm
Weight
90 kg
Voltage
110-240 V
Platform diameter
60 cm
Lighting type
LED 5700 K (daylight)
Lighting CRI
95+
Power
420 W
Max. size of photographed product
W 30 × L 30 × H 40 cm
Warranty
3 years
Using MODE360° Combo requires a PC or MAC and a Canon EOS camera (or selected Nikon DSLR models) with a standard or macro lens.
Hardware requirements
System
WINDOWS 64 bit 7, 8, 10
MAC OS X 10.12, 10.13
Processor
min. Intel i5
RAM
min. 8 GB
Port
3 × USB 2.0
Basic set includes
MODE360° Combo
MODEViD Software
USB and Power cables
Integrated laser calibration system
Recommended photography equipment
Camera
Canon 750D/760D
or
Canon 77D
Lens
Canon 18-135 mm f/3.5-5.6 EF-S IS STM
Lens
Canon 24-105 mm f/4.0L EF IS USM
or
Canon 17-40 mm f/4.0L EF IS USM
Camera
Canon 5Ds, 5D MkIV
Lens
Canon 24-105 mm f/4.0L EF IS USM
* We can offer a purchase of MODE360° devices with photographic equipment. Our experts will help you to choose the best compatible camera and lens.
Mode S.A.
Lesna 8 Street
83-010 Straszyn, Poland