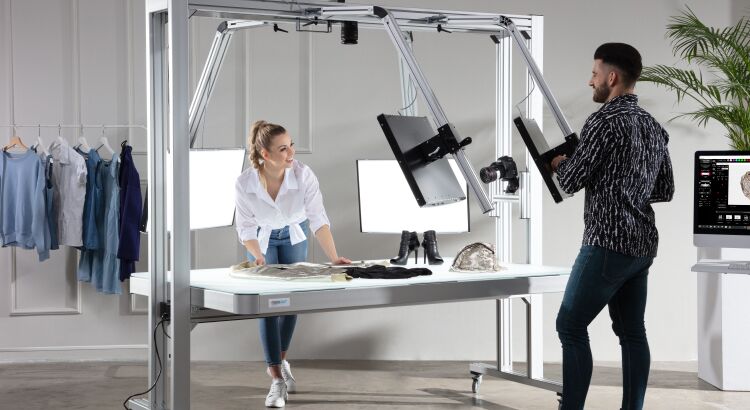 Create incredible flat lays and stills with amazing ease. Styled on LED backlit table. Captured and post-processed within seconds, ready for publish all across your channels.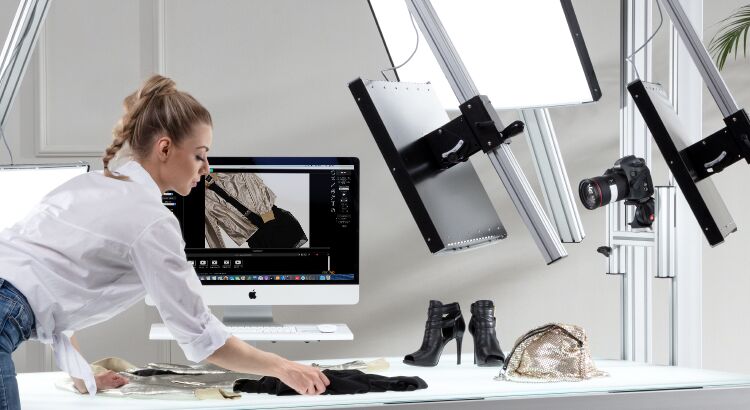 View and style photos on large monitor as you shoot. Remote-controlled lighting and camera settings. All images are saved immediately to your computer or shared drive.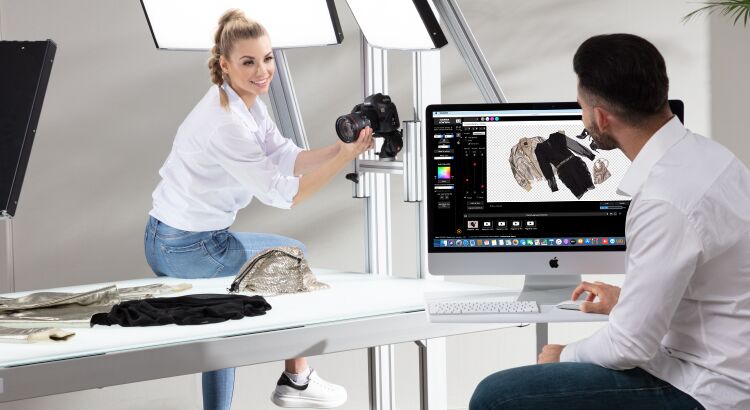 User-presets, auto-background removal speed up workflow by at least 62%. System ensures consistent results, no matter who is operating it.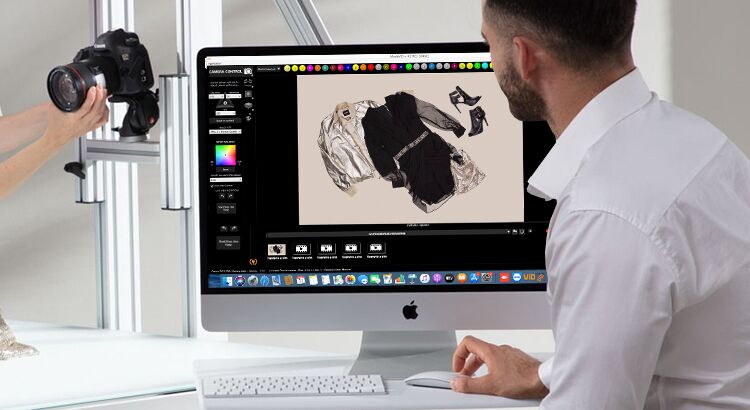 Instant change of background color. Selective color editing (HSL). Auto-cropping, batch resize. All you need to do is publish.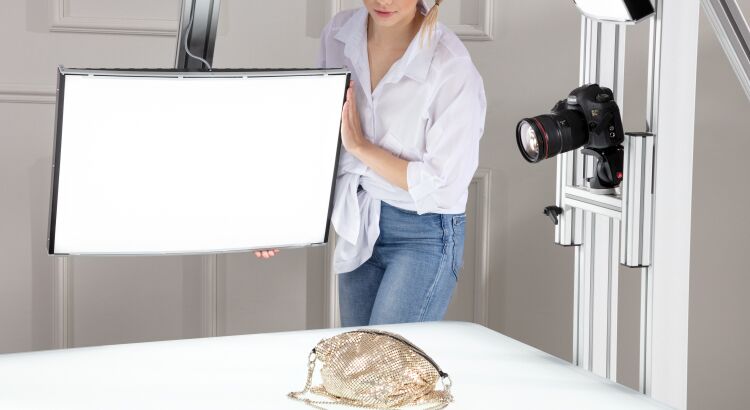 No photography knowledge required. System handles all the complexity reducing overall workflow to few clicks.
How does an automated photography studio work?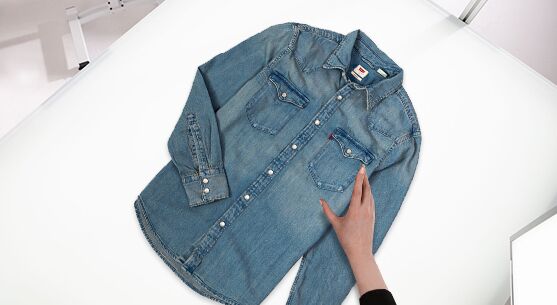 Insert
Place the product or composition of products on large worktop area.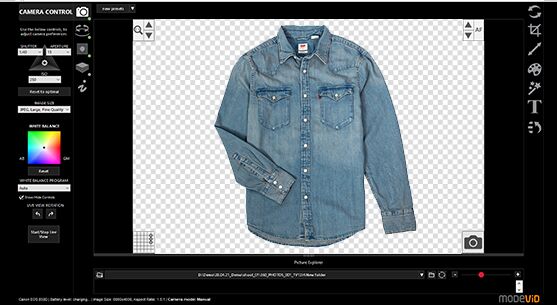 Capture
MODEViD software allows to control all camera and light settings. The system automatically cuts the background from the image and saves it in the selected JPEG or PNG format.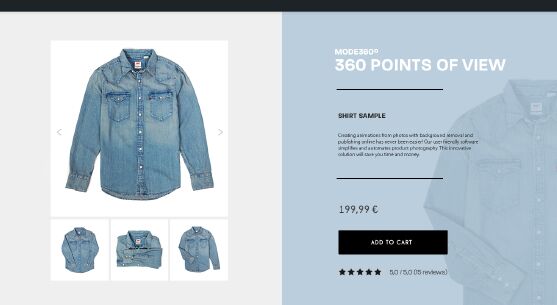 Publish
The end result does not require retouching and allows to quickly upload the photo on the sales platform, website or social media.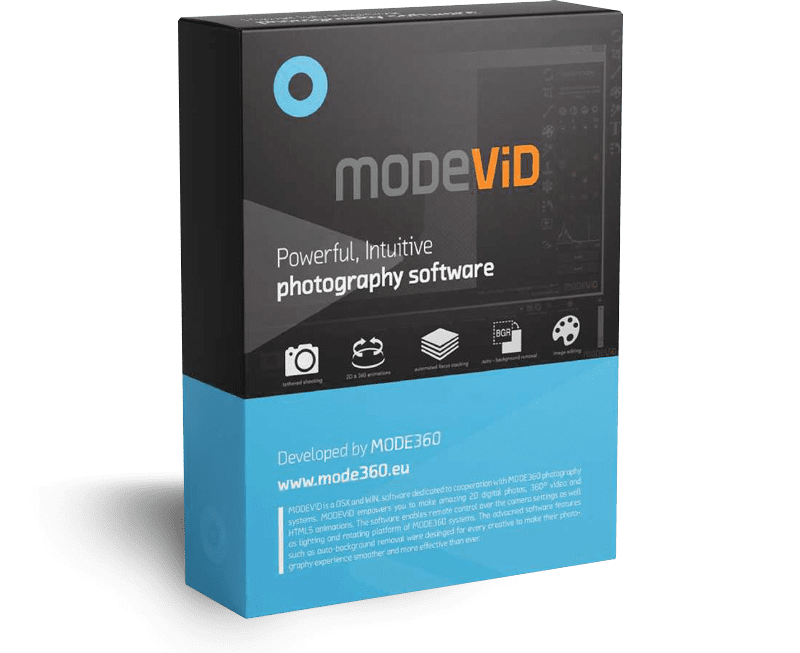 MODEViD – the most advanced product photography software
MODEViD PRO Powerful, Intuitive Photography software.
WIN & OSX compatible.
Remote device and camera control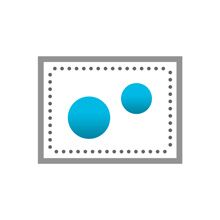 Large working space
+ max. size limit:
W 180 x L 120 cm / 70 x 47"
+ max. weight limit:
40 kg / 33 lbs.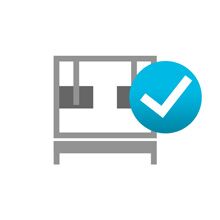 Quality construction
Made in EU.
Designed by MODE.
Built with highest quality control standards.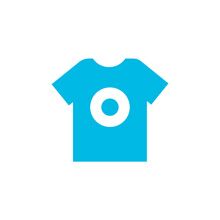 Live Preview
Easy styling.
Arranging flat lay compositions.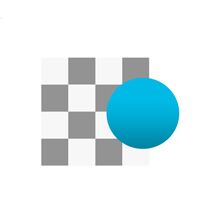 Automation
Focus stacking (Super focus).
Auto background-removal.
User-Presets.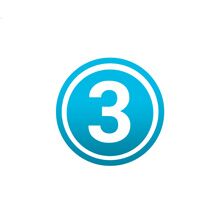 3 years warranty
3 years hardware warranty.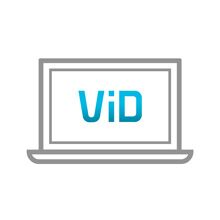 Free training
Full Implementation assistance with our photography experts.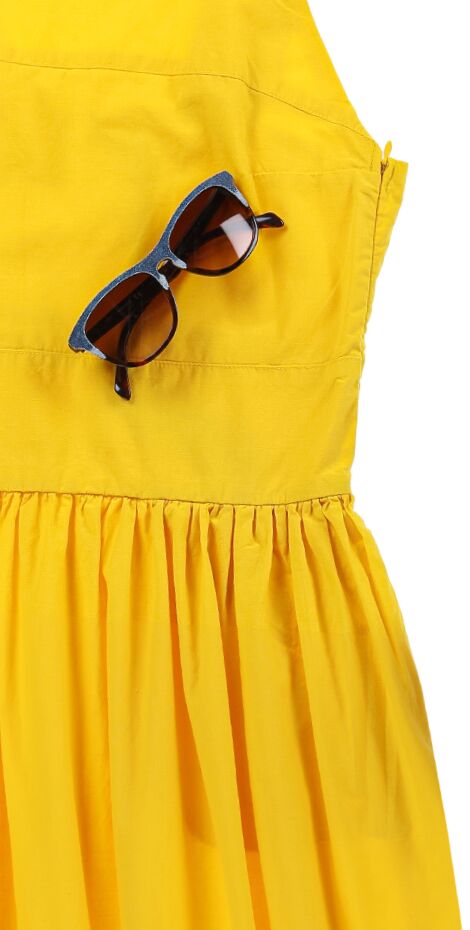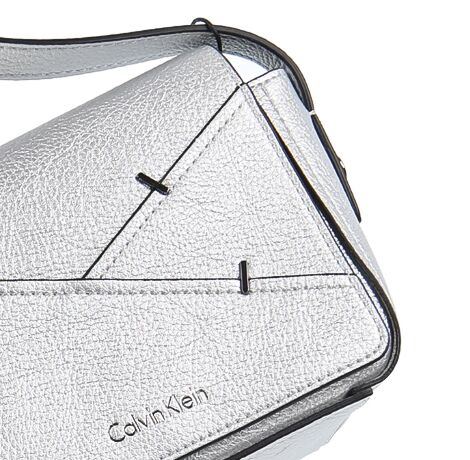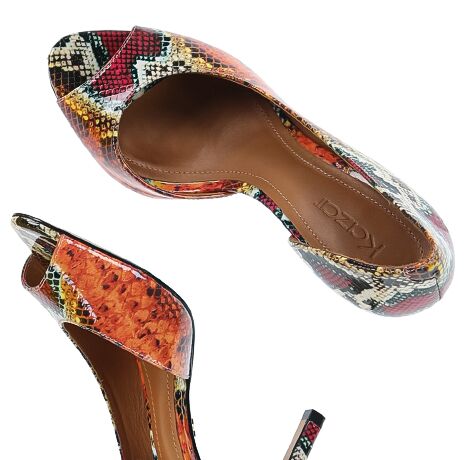 Unique solutions of Mode Style for automated product photography
Large work space allows capturing every garment or complex product composition. LED panels underneath the table enable instant, translucent PNG images or pure white background JPEG photos.
Real-time preview enables full control over the product styling and facilitates arranging products compositions. Real-time preview and captured results can be viewed and assessed on large monitor.
Top-quality, movable LED light Panels
4 powerful LED panels with 5700K daylight temperature (+/- 200 K). Mode Style lighting provides highest possible color rendering index (CRI) of 95+, ensuring true color representation. Each panel can be moved allowing convenient control over the lighting direction and shadow shaping.
Neodymium magnet camera mount ensures quick and easy camera installation. Built-in USB hub enables convenient camera connection directly to Mode Style device.
You can personalize the device with the extra option of the side camera arm. Additional arm allows capturing fantastic stills making the Mode Style a great system not only for making flat lay content but also front packshots.
Recommended accessories for Mode Style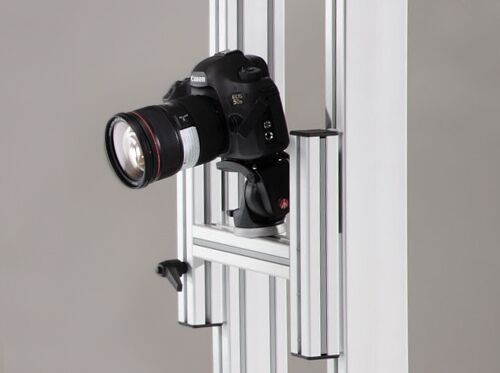 Side camera arm
Additional camera arm. It allows to create front packshots.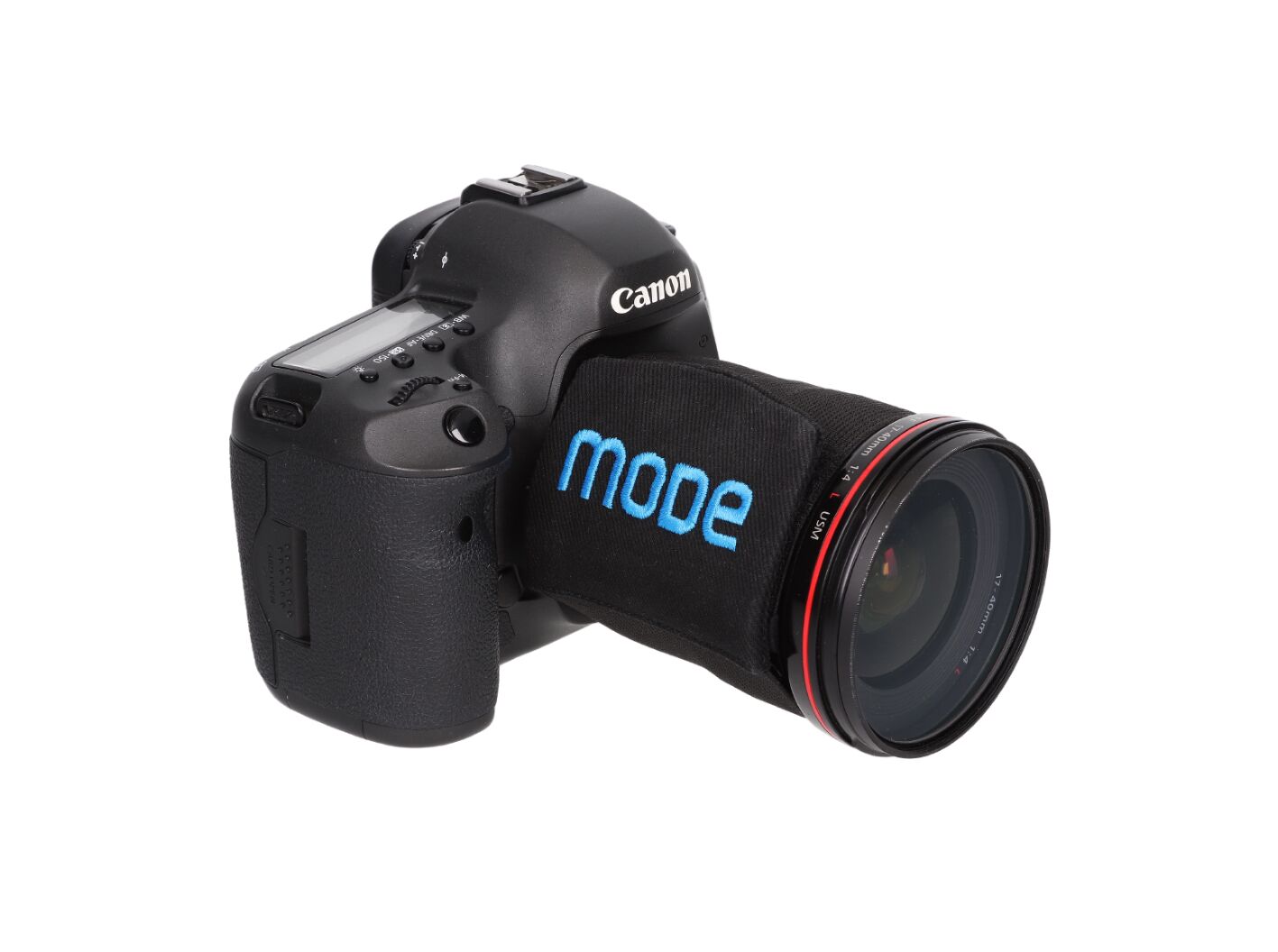 Lens positioning band
Locks the lens and prevents it from slipping out.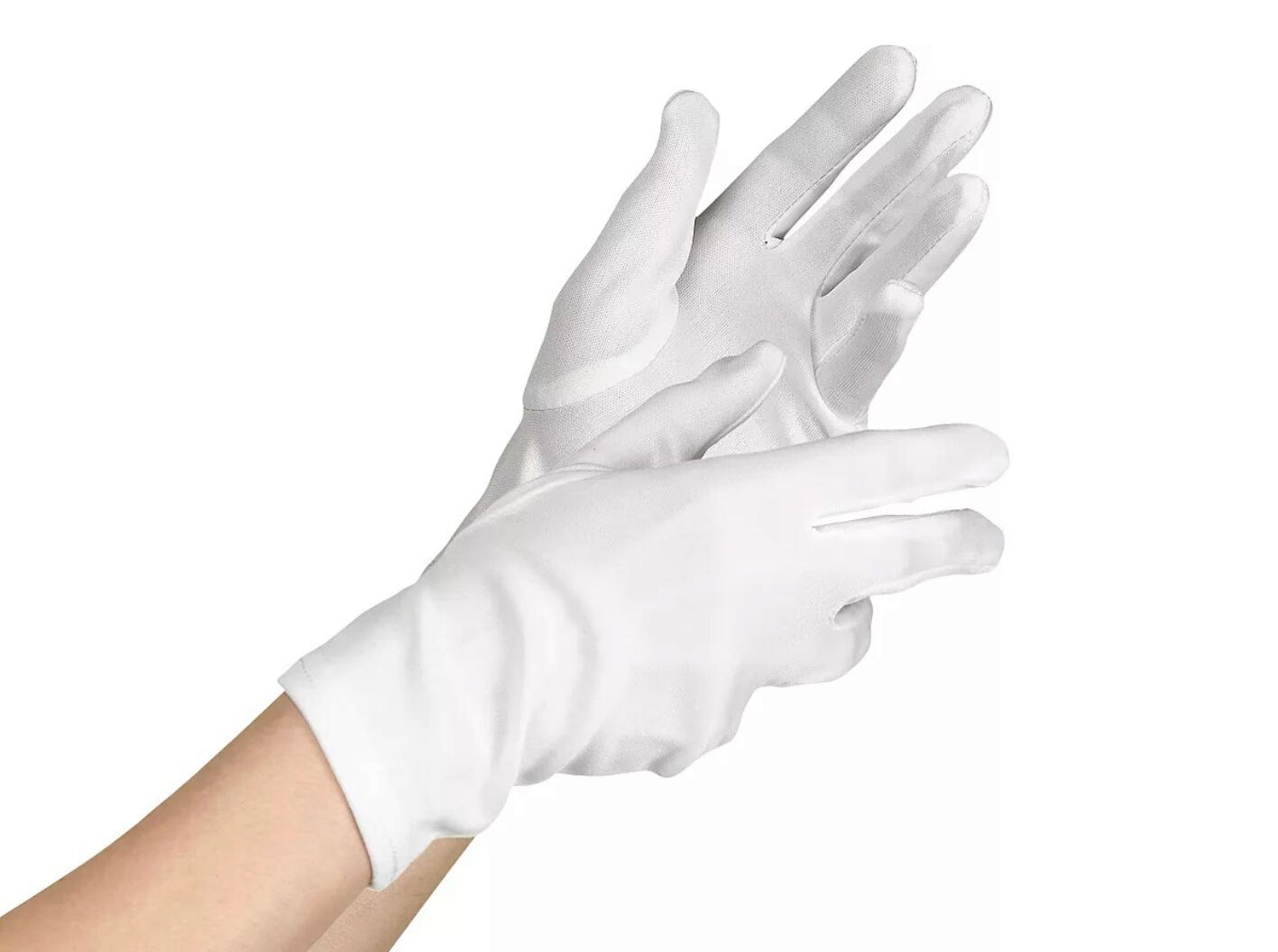 Cotton gloves (3 pairs)
Allow you to arrange the product without leaving fingerprints.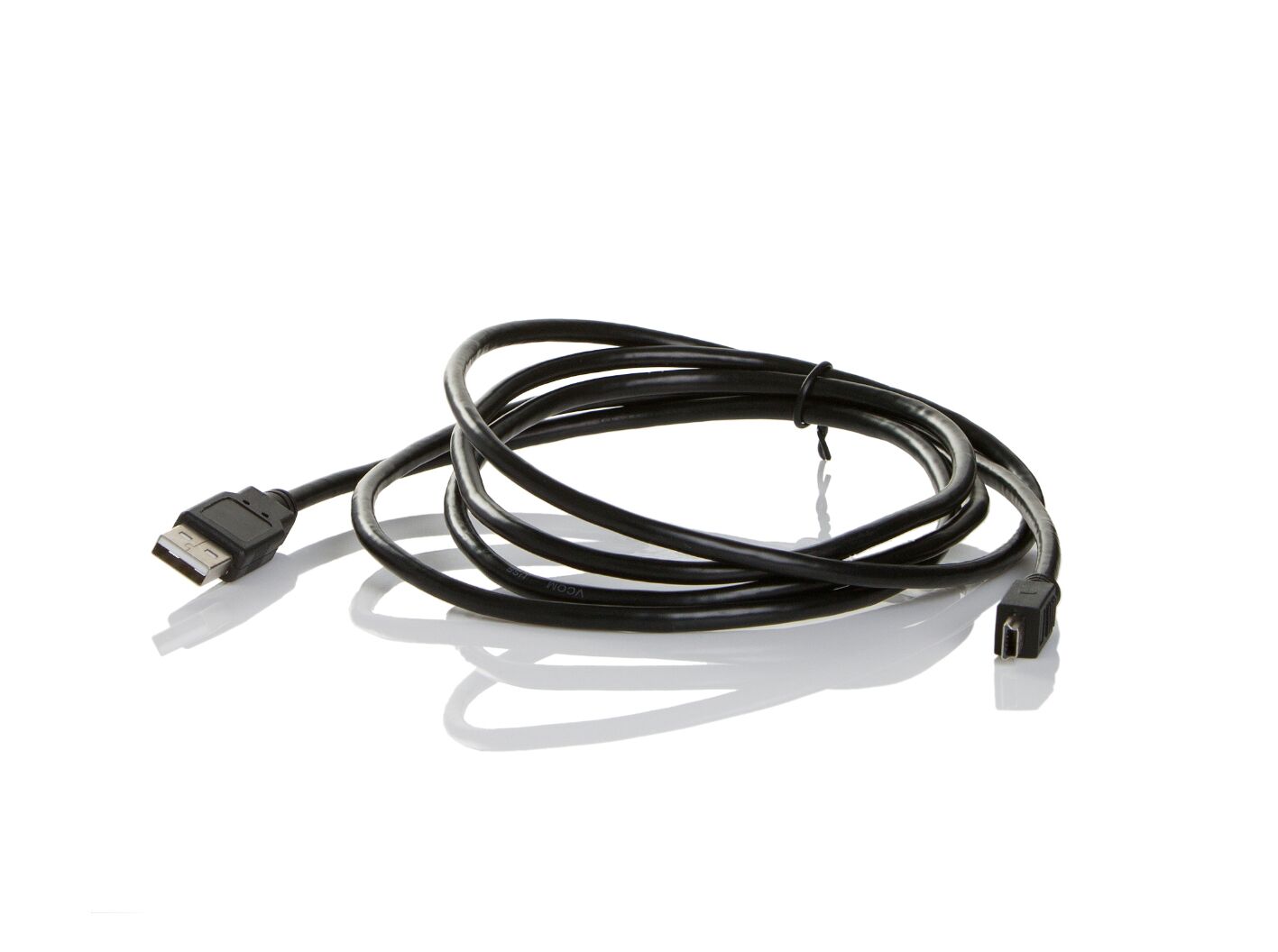 USB Cable 3 m
Connects the device to the computer. It allows the device to communicate with the software.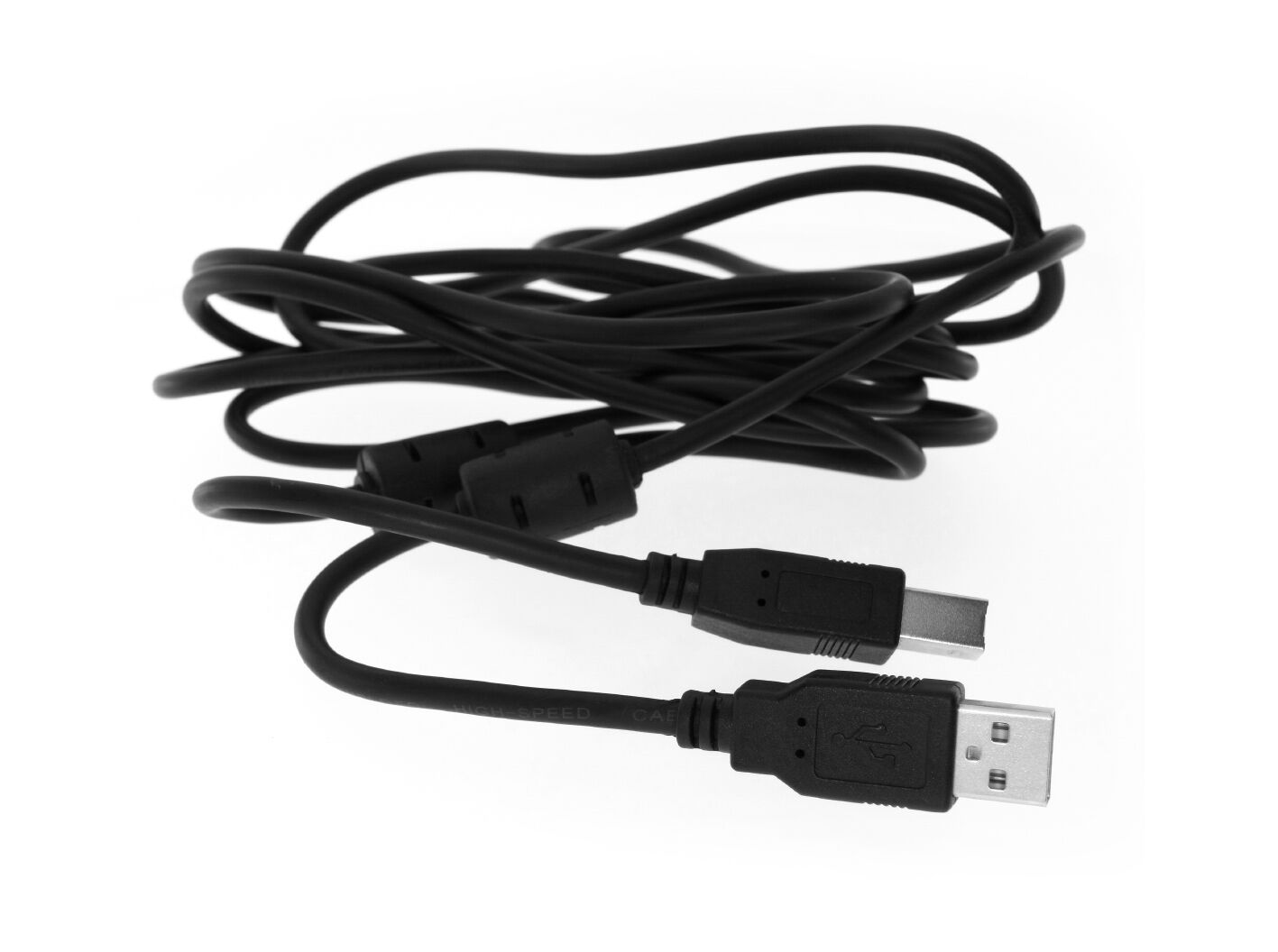 USB Cable 5 m
Connects the device to the computer. It allows the device to communicate with the software.
Technical specification
Dimensions
W 132 x L 200 x H 210 cm
Weight
160 kg
Voltage
110-240 V
Light type
LED 5700 K (daylight)
All LED CRI
95+
Power
960 W
Warranty
3 years
MODE360° MODE STYLE requires a PC or MAC and a Canon EOS camera (or selected Nikon DSLR models) with a standard or macro lens.
Hardware requirements
System
WINDOWS 64 bit 7, 8, 10
MAC OS X 10.12, 10.13
Processor
min. Intel i5
RAM
min. 8 GB
Port
3 × USB 2.0
Basic set includes
MODE STYLE Studio Device
MODEViD Software
USB and Power cables
Recommended photography equipment
Lens
Canon 24-105 mm f/4.0L EF IS USM
or
Canon 17-40 mm f/4.0L EF IS USM
Camera
Canon 5Ds, 5D MkIV
Lens
Canon 24-105 mm f/4.0L EF IS USM
* We can offer a purchase of MODE360 devices with photographic equipment. Our experts will help you to choose the best compatible camera and lens.
Mode S.A.
Lesna 8 Street
83-010 Straszyn, Poland